Booking.com7.3
Expedia.nl7.6
Google7.6
Relax in Ooij
Welcome to Fletcher Hotel-Restaurant De Gelderse Poort. This charming hotel has been renovated in 2020 and is located in Ooij, situated in the province of Gelderland. Surrounding the hotel, the beautiful park De Gelderse Poort can be found, which is the ideal location to make endless amounts of cycling and walking tours, and to come and relax!
Located in the beautiful scenery De Gelderse Poort
Excellent à la carte restaurant and terrace
The perfect location to combine nature and city
Can be combined with a day trip to Burgers' Zoo
Visit the beautiful Ooijpolders
Soak up the scenery and completely relax in the nearby Ooijpolders during your stay in Ooij. Enjoy the floodplains of the Waal, old stone factories and many geese and wild konik horses. The Ooijpolders can be found in the nature reserve De Gelderse Poort, which is a scenery you will never forget!
Our hotel has an e-bike rental service so you can explore the area by making a cycling tour through nature or visit nearby cities, such as Nijmegen, Arnhem or for the enthusiasts the German city Emmerich. Anything can be done in these cities as you can go shopping, experience the culture or enjoy a drink on the many terraces.
Pleasant hotel facilities
Next to all of the activities which can be done outside of the hotel, our hotel has many facilities which will help you relax. We welcome you in our à la carte restaurant where you can enjoy delicious dishes. On sunny days, we recommend our spacious terrace.
Day out with an overnight stay
Combine your overnight stay with a visit to Burgers' Zoo. You can find the tickets including an overnight stay on our packages page.
Our team warmly welcomes you!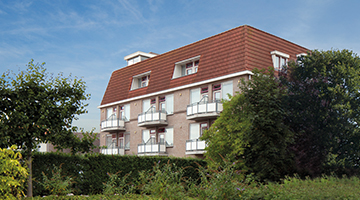 Photos and videos 
Do you already want to get in the mood before you arrive at our hotel? Check out the photos and videos of our hotel here.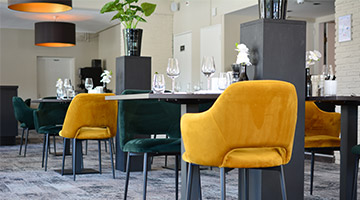 Enjoy the Ooijpolder
Hotel-Restaurant De Gelderse Poort offers many facilities for a pleasant stay. There is a restaurant and bar in the hotel, and you can relax in the hotel's cosy lounge.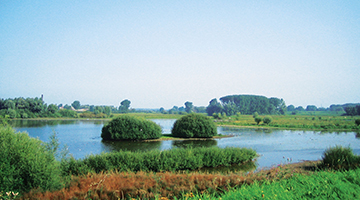 Nature reserve De Gelderse Poort
De Gelderse Poort is a unique nature reserve near Nijmegen. Here you can endlessly enjoy the free and wild nature. The area is ideal for setting out by bike or on foot.